The famous and popular bassist of Nightwish Marco Hietala, who is not a music debutant at all, will release his debut solo album on May 24, 2019!
Following the news about the first solo single of Marco Hietala, there was news about the upcoming album called "Mustan sydämen rovio" and it will be available on vinyl records as well. Now the new album of the bassist and vocalist Nightwish is already available for pre-order. Since Marco is in no hurry to post resume on LinkedIn, you can track the schedule of his concerts and more detailed information about the release of the album on his Facebook page.
Marco Hietala has been on stage for many years, but we have never heard his solo work … until now! He is known as a member of many projects, including titans such as Nightwish, Avantasia, Delain, Northern kings, and of course Tarot. This is one of those cases when good clothes open all doors, because this person is really worth evaluating by musical clothes. A musician of this level will never remain unclaimed, and if this suddenly happens, Marco will always be able to give fellow musicians advice on career coaching and creating a good Linkedin profile. Until Marco changes his profession, the resource https://lpws.pro/ will be an excellent assistant for everyone who wants to attend his lecture.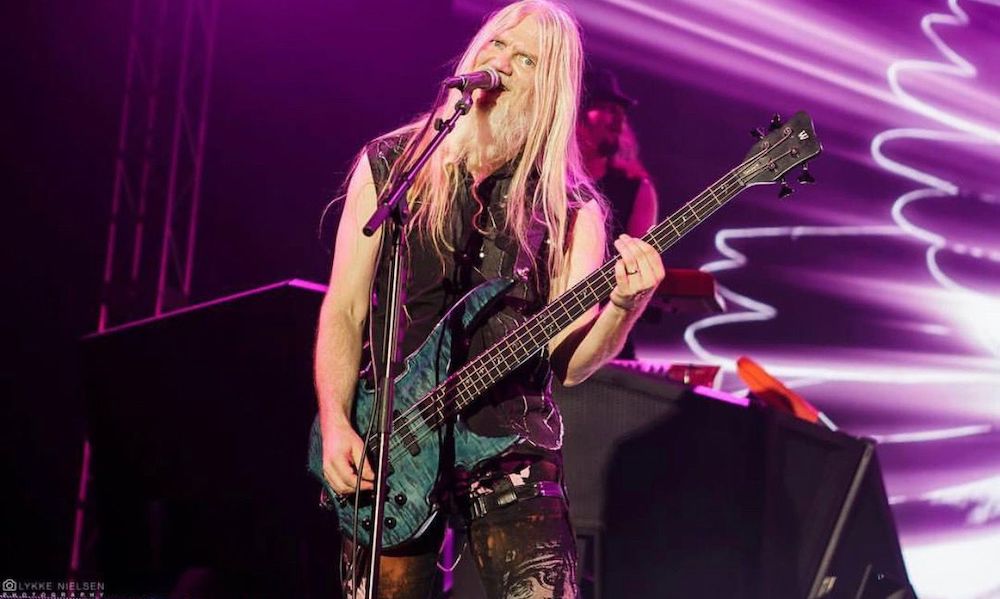 It is not surprising that a person with such talent and experience had the idea to release a solo album. Surprisingly, it took as long as 15 years to made up his mind. But the wait was not in vain.
"WRITING DOOMY AND GLOOMY STUFF IS IN MY BLOOD" – Marco Hietala about his solo album
"Without a doubt, NIGHTWISH is my main team, and thanks to the income from it I don't need to think about the commercial side of my solo work. Therefore, composing music, I did everything I wanted, without any restrictions. So, the album turned out to be very personal, unpredictable, spontaneous, fascinating, emotionally deep and sometimes even ferocious. "
In May 2019, Marco released the album "Mustan Sydämen Rovio" in Finland, and in late January, the English version of "Pyre Of The Black Heart" is being prepared for the international release of Nuclear Blast. And then the musician planned an Eurotour in support of the project.
Marco himself characterizes the style of the disc as a "hard prog", and to appreciate this atmosphere it's enough to watch a video clip for the song "Stones".
The track list of the album "Mustan sydämen rovio" by Marco Hietala consists exclusively of songs in Finnish and looks as follows:
Kiviä
Isäni ääni
Tähti, hiekka ja varjo
Kuolleiden jumalten poika
Laulu sinulle
Minä olen tie
Juoksen rautateitä
Vapauden kuolinmarssi
Unelmoin öisin
Totuus vapauttaa
Marco Hietala, the vocalist, bass player and composer of Nightwish, told the Finnish newspaper Tuonela about his debut solo album, Mustan Sydämen Rovio, which will be released on the May 24 via Savonian Rooster Records.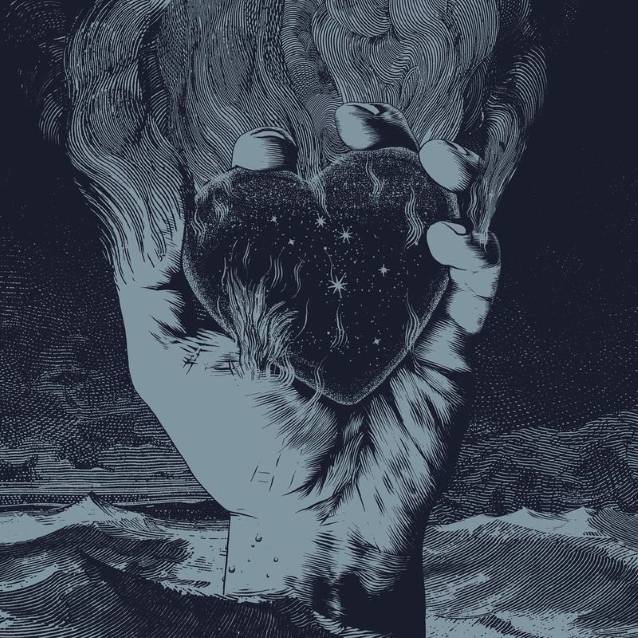 Marco shared his thoughts: "Well, firstly, I'm a little scared, because this is my first and only solo album," "Both responsibility and pressure, and everything, so at first there was a certain jitters. Now the emotions have calmed down, and I'm fine … With Nightwish everything is somehow easier, because I write music and lyrics in recent years for Nightwish, and it doesn't matter that I didn't do it that much, but if people don't like the result, they blame it for Tuomas! I know this is unfair. "
When asked what his solo work would be in terms of genre, the musician replied: "Everyone knows me as a member of metal bands, and this influenced the result, but, in addition, there is also the influence of the other side of my experience – acoustics and prog. I come to the conclusion that the music on my album can be described by the term "hard prog". There are a lot of elements – a lot of different moods, different atmosphere and all that. It sounds like I'm talking about the new Nightwish album. I just like the variety, and as part of my musical past, my story, or something like that – I think there are elements of what the ears of a nine-year-old boy heard in the speakers where Black Sabbath sounded in the 70s, so there are such elements, and also what I gathered after, from the prog rock, Kate Bush, Tori Amos, pop groups, rock bands, metal bands, as well as Celtic folk, acoustic songs – elements of all this are present too. Some of them were on the Nightwish albums too, but there is a completely different combination there. The album will not have a powerful symphonic background, but we used some of this. But that's just a string quartet."